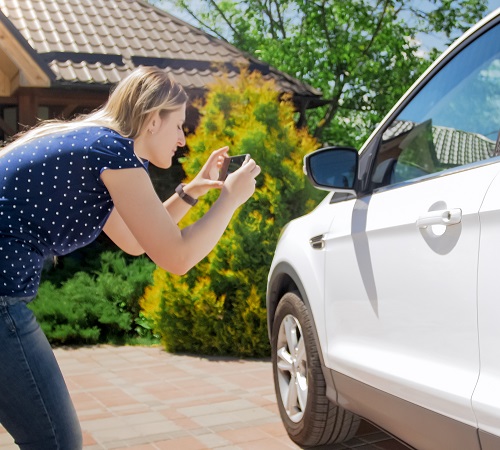 Reliable Transportation is essential during the COVID-19 Outbreak. Your safety is our primary concern so we've setup this
MAX Allowance®
Trade/Sell process to keep us all safe.
Mitsubishi is offering unprecedented rebates, incentives & financing! We want to make it safe and easy for you to take advantage of these offers.
Why we'll go out of our way to pick up your trade:
Your Vehicle was likely better maintained and cared for than vehicles we can buy from auctions or car rental fleets
Time is money, and it's expensive to travel and compete for cars, trucks, SUVs and vans at regional auctions (especially when we consider the auction fees, transport costs and increased repair and maintenance work required with an auction purchase).
We're neighbors, and we value your business whether you're buying, selling or leasing a vehicle.